We Provide a Clean and Safe Space
for you and your family
Call Us Now: 833-9NO-MOLD
Over 10+ years experience
With over 10 years of experience at Water, Mold, Fire and Mitigation. Each of our Mold Technicians are trained and certified, allowing us to be the trusted leader in mitigation services.
We work hard to provide a stress free removal process, thats is why we bill your insurance company directly.

We have locations all across Florida allowing us to treat your property effeciently.



All of our technicians  are IICRC Certified & Normi Certified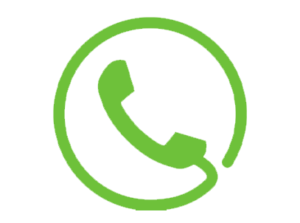 When an emergency happens, call us immediately and we will assist.
Our experience in Mold Detections & Restoration allows us to efficiently resolve your issue.