Using the Latest
Technology to
Detect and Treat
Mold.
Using the latest in technology to detect mold before it spreads and accurately remove harmful mold. 
At Mold Care Corp we offer an array of services to choose from. Whether detecting mold before it spreads to treating and removing mold for good. Using the latest equipment in technology, we have all the tools needed to successfully treat and fight mold.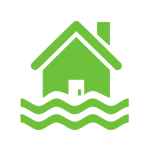 Water Mitigation is the process of properly cleaning, sanitizing, drying, repairing, and restoring a property to its pre-water damage control.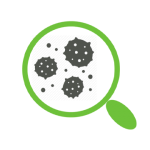 Mold Remediation helps homeowners and residents stay safe and healthy by identifying large-scale mold within the home and eradicating or encapsulating it.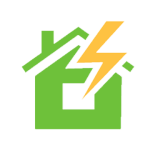 Storms can affect an entire city, community, as well as your property. When storm damage occurs, it must be attended to immediately to prevent greater damage. Call us at the first sight of storm damage.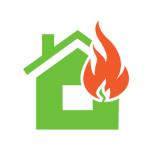 Fire damage restoration cleans and restores property that have sustained smoke or fire damage. Fire Mitigation salvages damaged items and restores your home so that it can once again be inhabited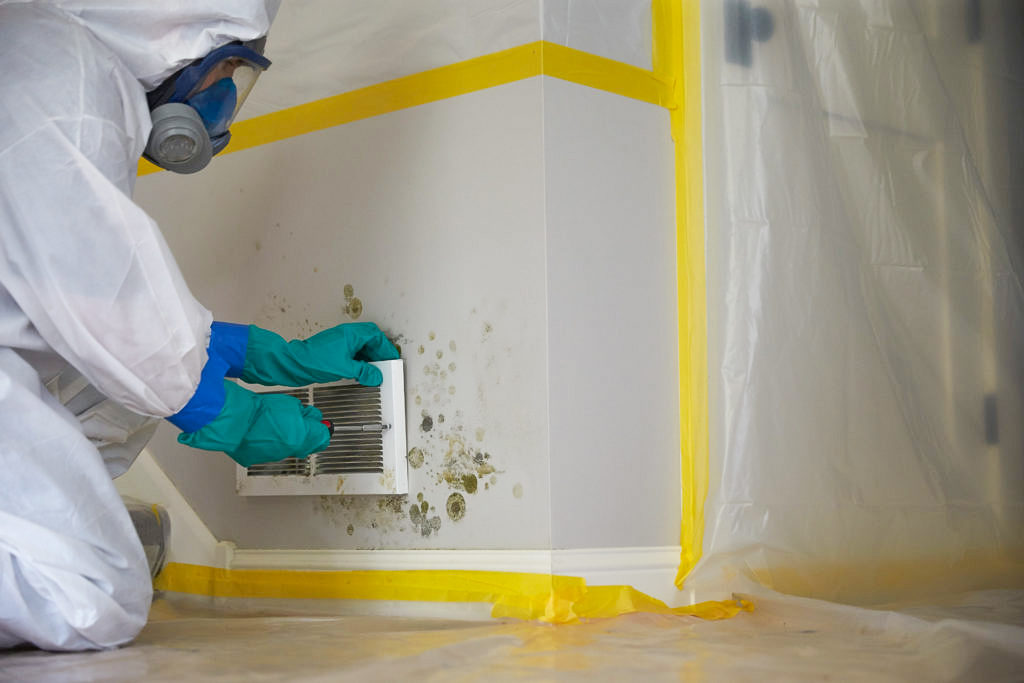 When workin on a Residential Property, we make sure to handle as if it was our own. Using extra care and safety measures to ensure your family and belongings are safe from mold.
Having a safe and clean environment is essential to successfullyrun your business. We know time is money, and work fast and efficient to ensure you can continue running business in a timeley manner.